AI Courses & Resources for Certified Accounting & Finance Professionals

Navigate the transformative world of Artificial Intelligence in accounting with our concise PDF guide. Gain access to handpicked courses tailored for professionals like you, and get a glimpse into the future trends of the industry. Elevate your expertise and be at the forefront of this digital shift. Simply enter your email below, and this invaluable resource will be on its way to your inbox, absolutely free.
Download Your Printable PDF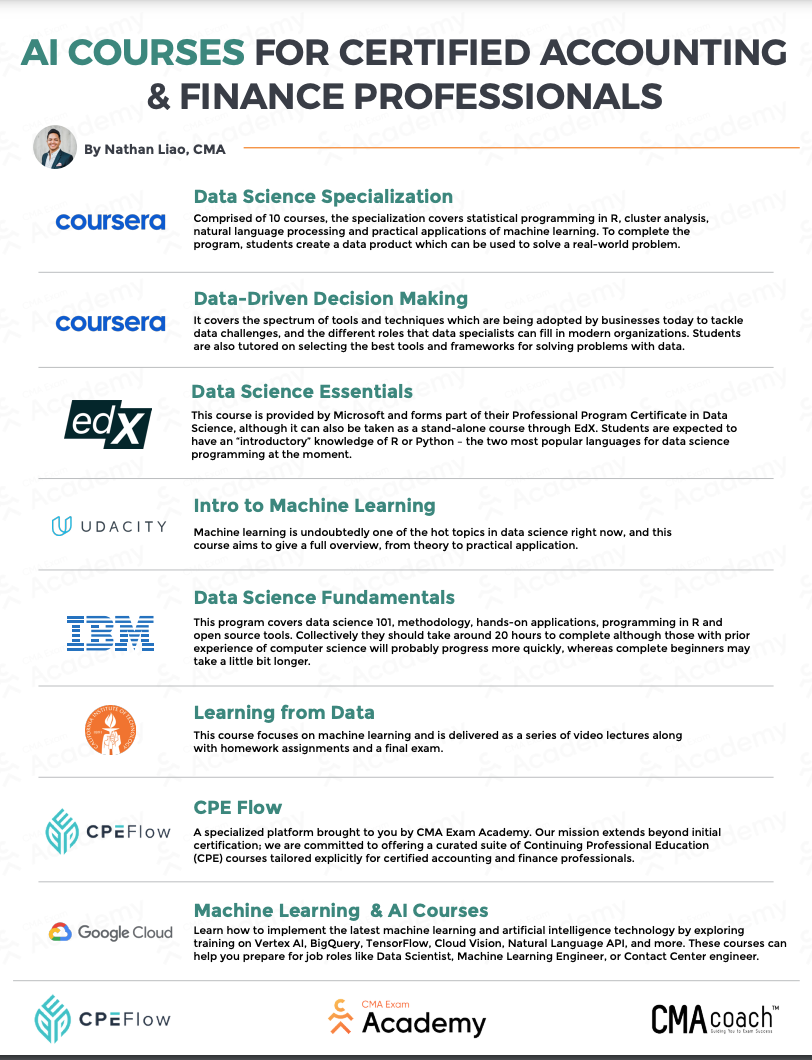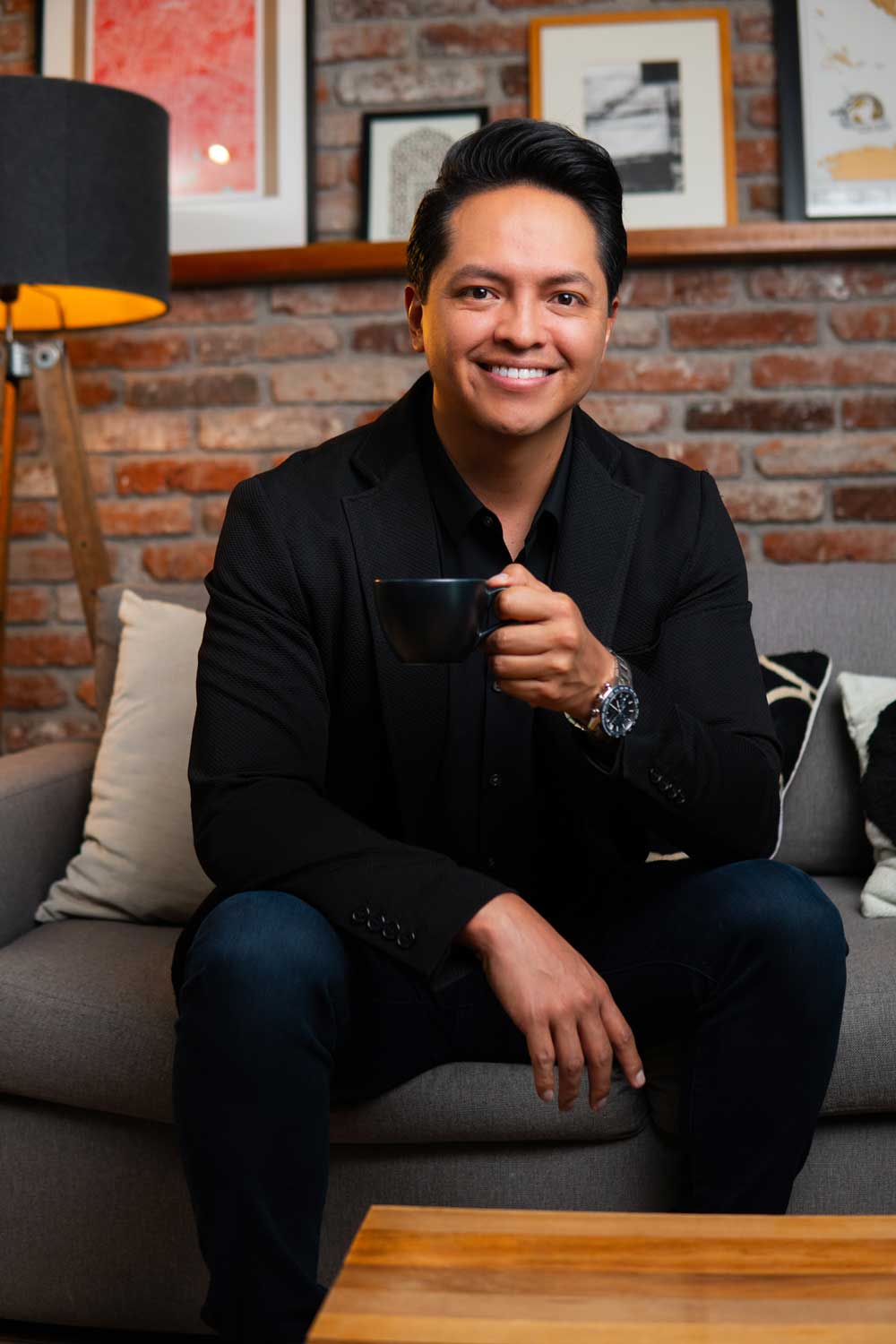 Meet Your Instructor
Nathan Liao, CMA
Nathan Liao is a Certified Management Accountant, entrepreneur, and business leader. After seeing the incredible impact the CMA designation had on his career, Nathan founded CMA Exam Academy and CPE Flow to help other professionals experience the same success as certified professionals.

Refund & Complaint Policies
Requests for refunds must be made in writing within 5 days of purchasing the course. No refunds or credits will be provided after this point or if the final assessment is completed. CPE Flow issues refunds within 30 days in the same format as the payment was received. The refund amount is based on the timeframe in which the request was submitted (see table).
Request
Timeframe
Refund/Credit
Amount

≤ 2 Hours

100% Refund*

> 2 Hours

≤ 48 Hours

90% Refund* or

100% Credit**

> 48 Hours

≤ 5 Days

0% Refund or

50% Credit**
* If a credit card was used for purchase, the 3.5% credit card fee will be deducted from the refund amount.

**Credit can be applied towards the same offering at a later date or a different offering.

For complaints or concerns, please email [email protected].