CPE Course Catalog
Want to earn your CPE hours by taking engaging, entertaining video masterclasses from the comfort of your own home? Then you've come to the right place.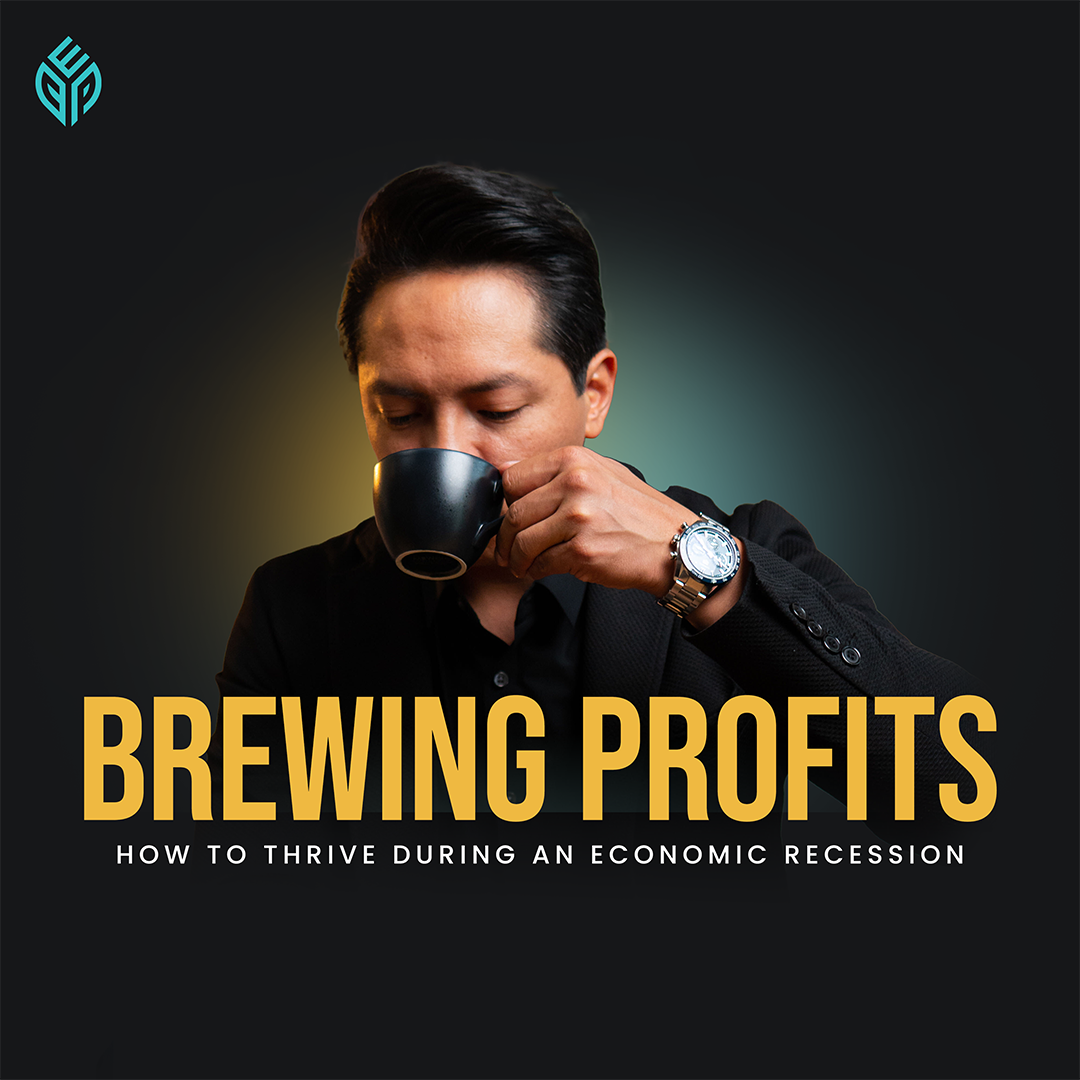 Accounting
Brewing Profits: How to Thrive During an Economic Recession
In this course, we will explore the key principles of cost-volume-profit (CVP) analysis and how they can be applied to help House of Coffee, a US-based coffee company, thrive during an economic recession...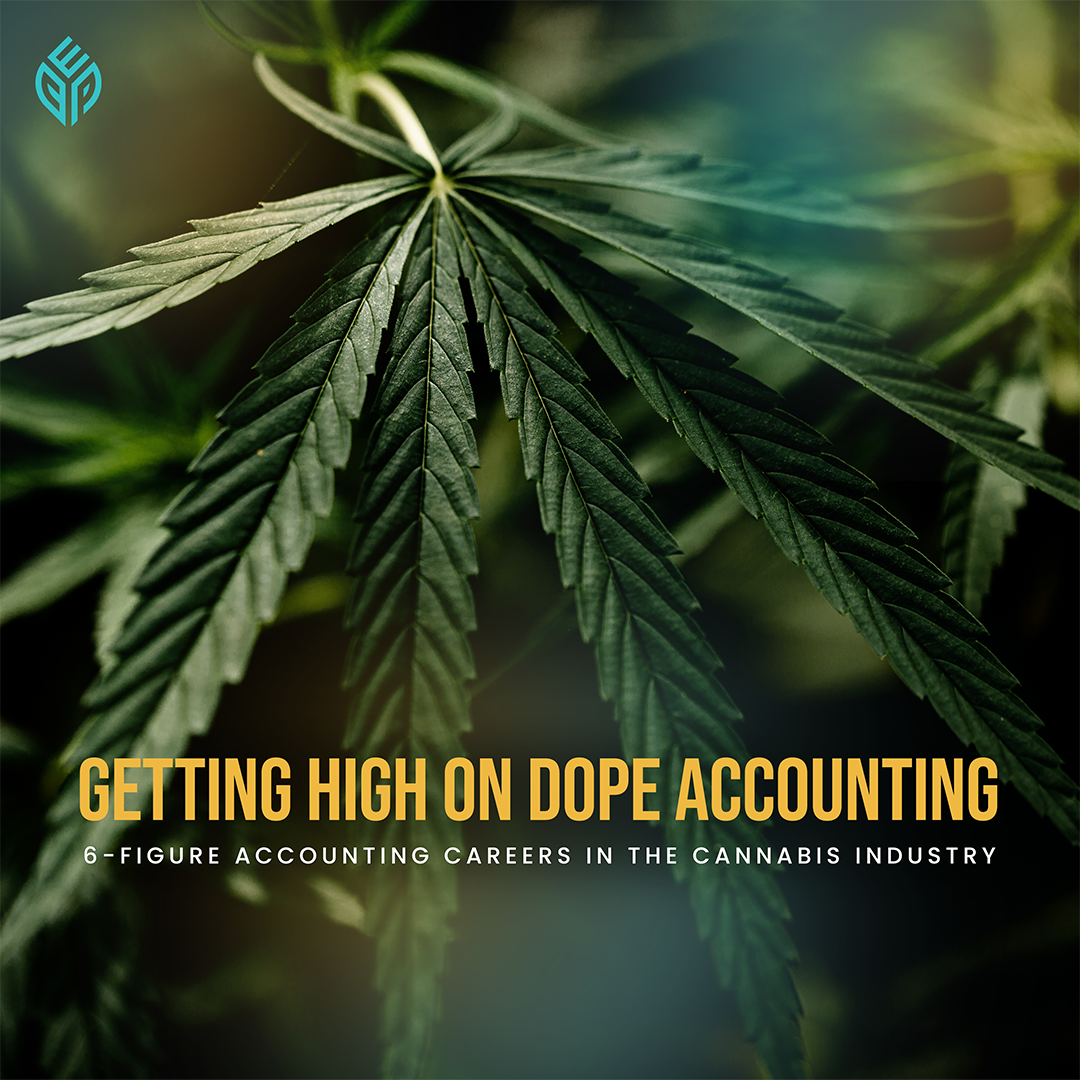 Career
Getting High on Dope Accounting: 6-Figure Accounting Careers in the Cannabis Industry
Are you ready to take your accounting career to the next level? Our course is designed for accountants who want to break into the booming cannabis industry and earn a higher 6-figure salary...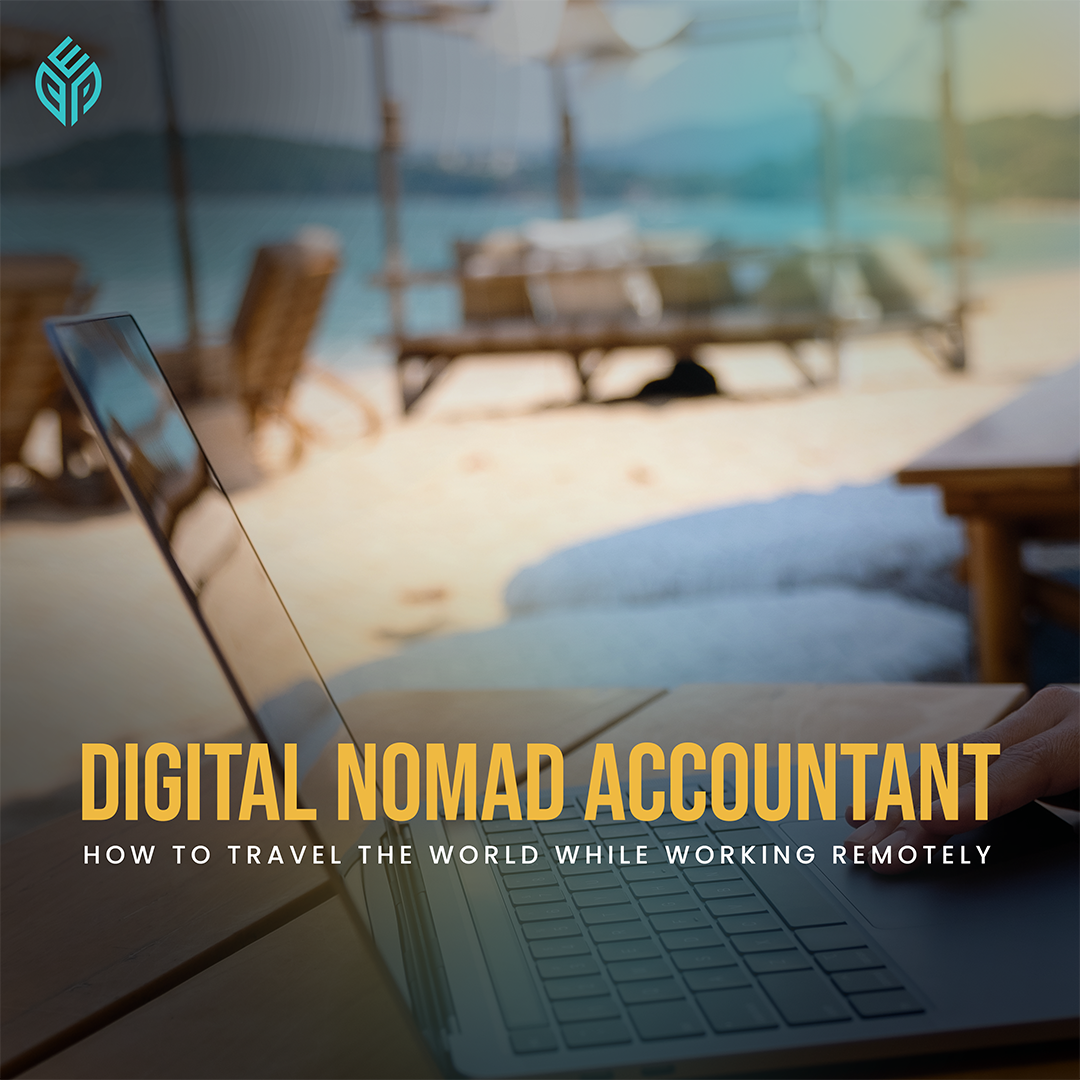 Career
Digital Nomad Accountant: How to Travel the World While Working Remotely
Want to break free from the 9-5 grind and travel the world while still working as an accountant? Start living your dream life and join the ranks of successful digital nomads today with our course and...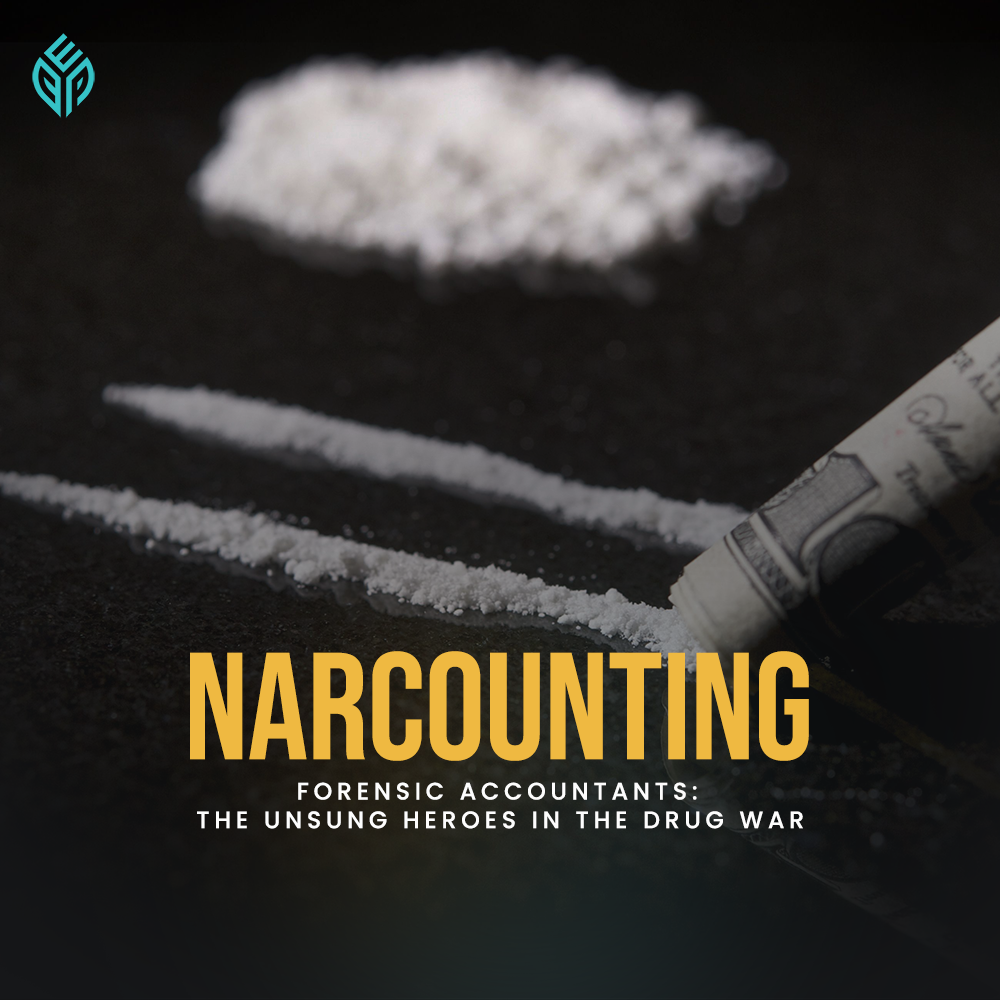 Forensic Accounting
Narcounting: Forensic Accountants the Unsung Heroes in the Drug War
In this course, you will learn how forensic accountants use their expertise in financial analysis and investigation to uncover and track illicit drug-related funds, and how they assist law enforcement in building cases against drug traffickers. You'll learn various techniques and tools used by forensic accountants in the drug war, including money laundering investigations, asset tracing, and the analysis of financial records...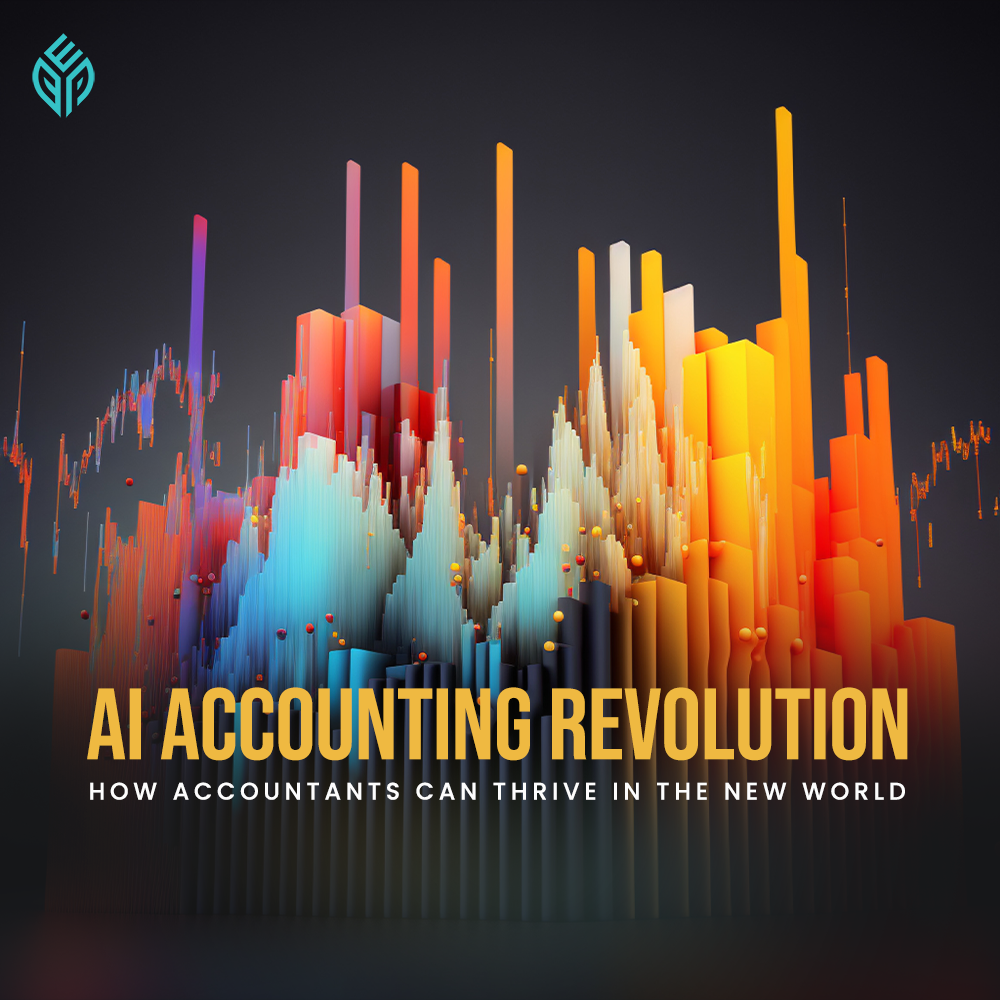 Career
AI Accounting Revolution: How Accountants can Thrive in the New World
In this course, you will learn how to integrate AI into your accounting practice and harness its power to improve your workflow, increase your efficiency, and provide better service to your clients. From automating routine tasks to utilizing predictive analytics to uncover insights, you will discover the many ways that AI can revolutionize the accounting industry....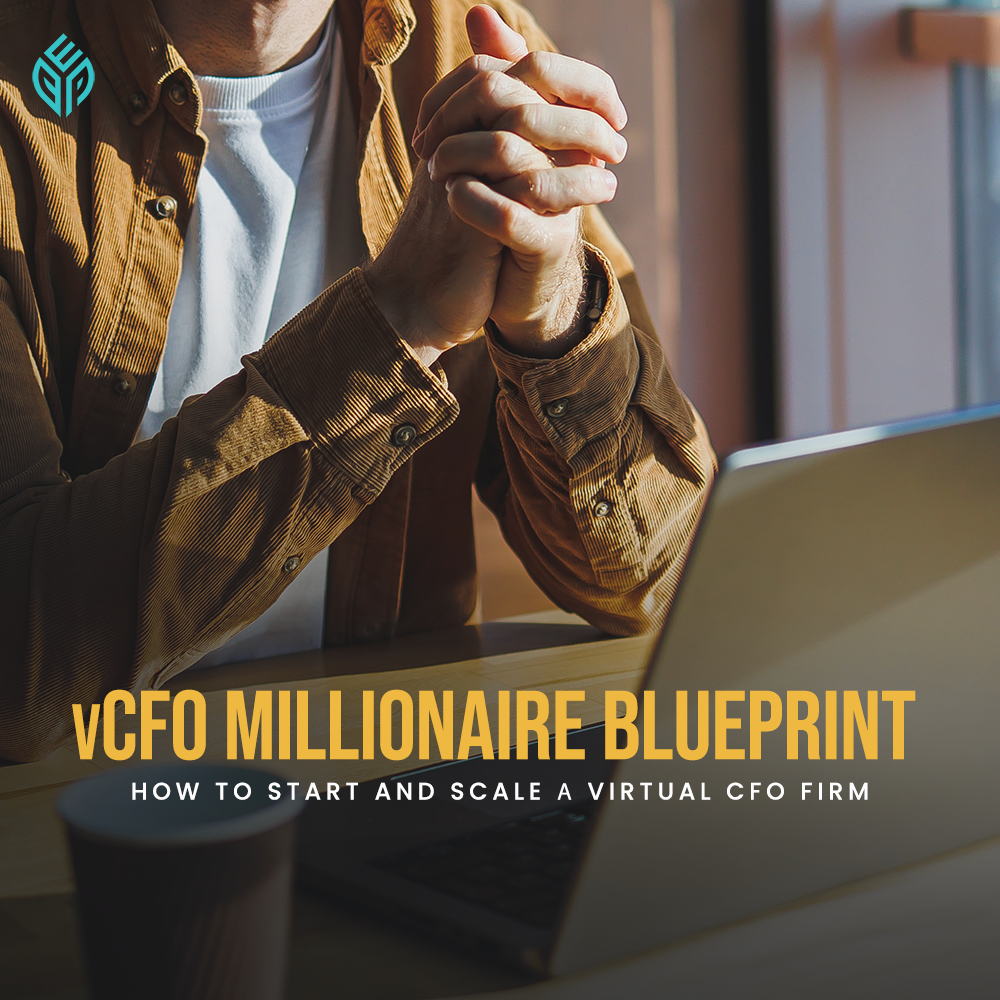 Entrepreneurship
vCFO Millionaire Blueprint: How to Start and Scale A Virtual CFO Firm
In this course, you will learn how to start and build a thriving virtual CFO practice, serving clients from anywhere in the world. From identifying and targeting the right clients, to developing your virtual infrastructure, to scaling your business and expanding your services, you will get the step-by-step guidance you need to achieve success.The virtual CFO model is a rapidly growing trend, offering a unique opportunity for finance and accounting professionals to create a flexible, profitable, and fulfilling career...
Refund & Complaint Policies
Requests for refunds must be made in writing within 5 days of purchasing the course. No refunds or credits will be provided after this point or if the final assessment is completed. CPE Flow issues refunds within 30 days in the same format as the payment was received. The refund amount is based on the timeframe in which the request was submitted (see table).
Request
Timeframe
Refund/Credit
Amount

≤ 2 Hours

100% Refund*

> 2 Hours

≤ 48 Hours

90% Refund* or

100% Credit**

> 48 Hours

≤ 5 Days

0% Refund or

50% Credit**
* If a credit card was used for purchase, the 3.5% credit card fee will be deducted from the refund amount.

**Credit can be applied towards the same offering at a later date or a different offering.

For complaints or concerns, please email [email protected].