Exclusive CPE Courses Taught by Industry-Leading Experts
Earn your CPE hours by taking engaging, entertaining video masterclasses from
the comfort of your own home.
EARNING CPE HOURS WILL NEVER BE THE SAME
CPE Courses That Blend Education and Entertainment
Imagine if Netflix and a world-class university came together to make video masterclasses about the important industry-related topics you care about. That's CPE Flow.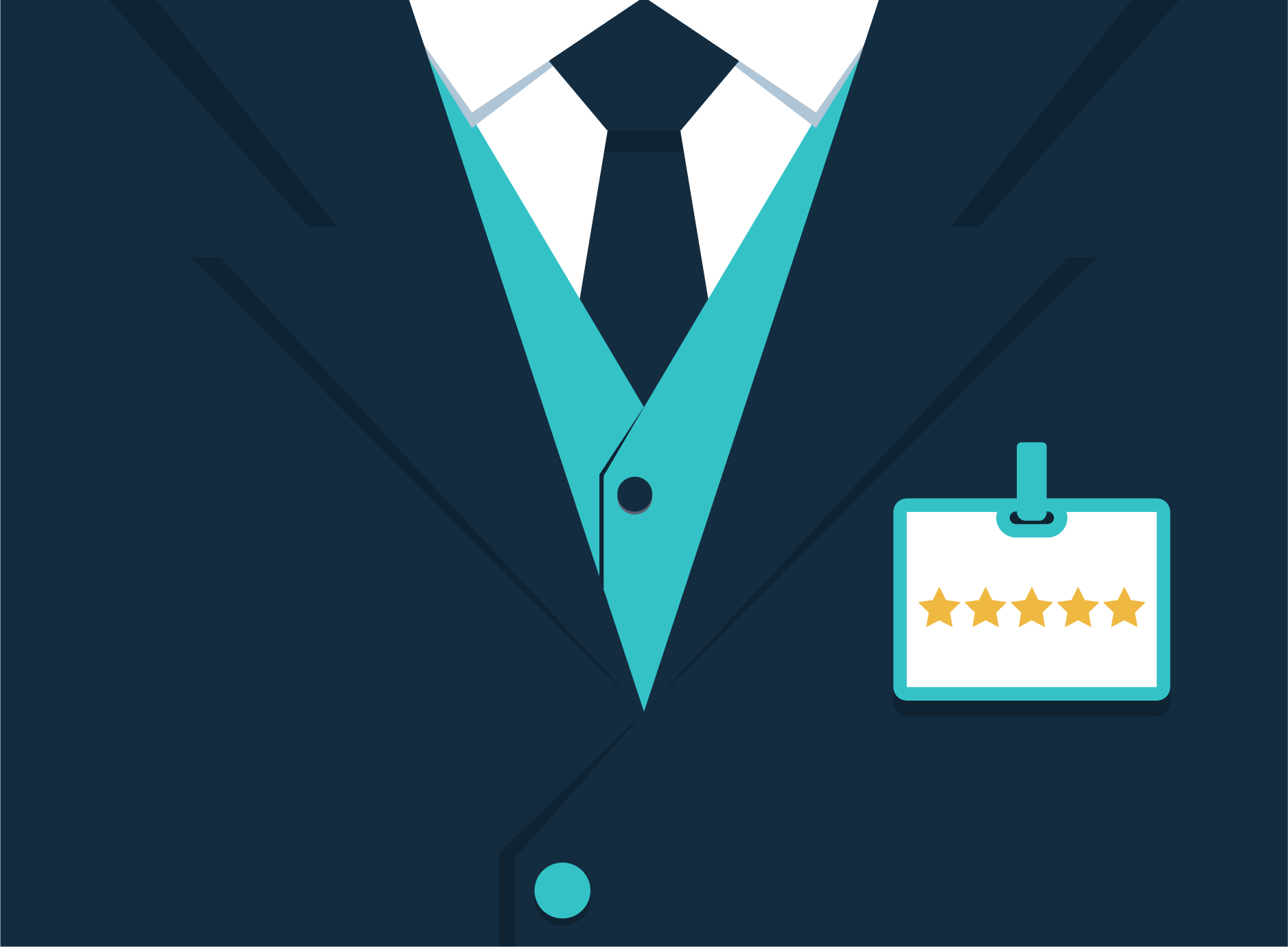 YOUR INSTRUCTORS
Industry-Leading Experts
Learn from the foremost Certified Management Accounting experts who specialize in a wide range of industries.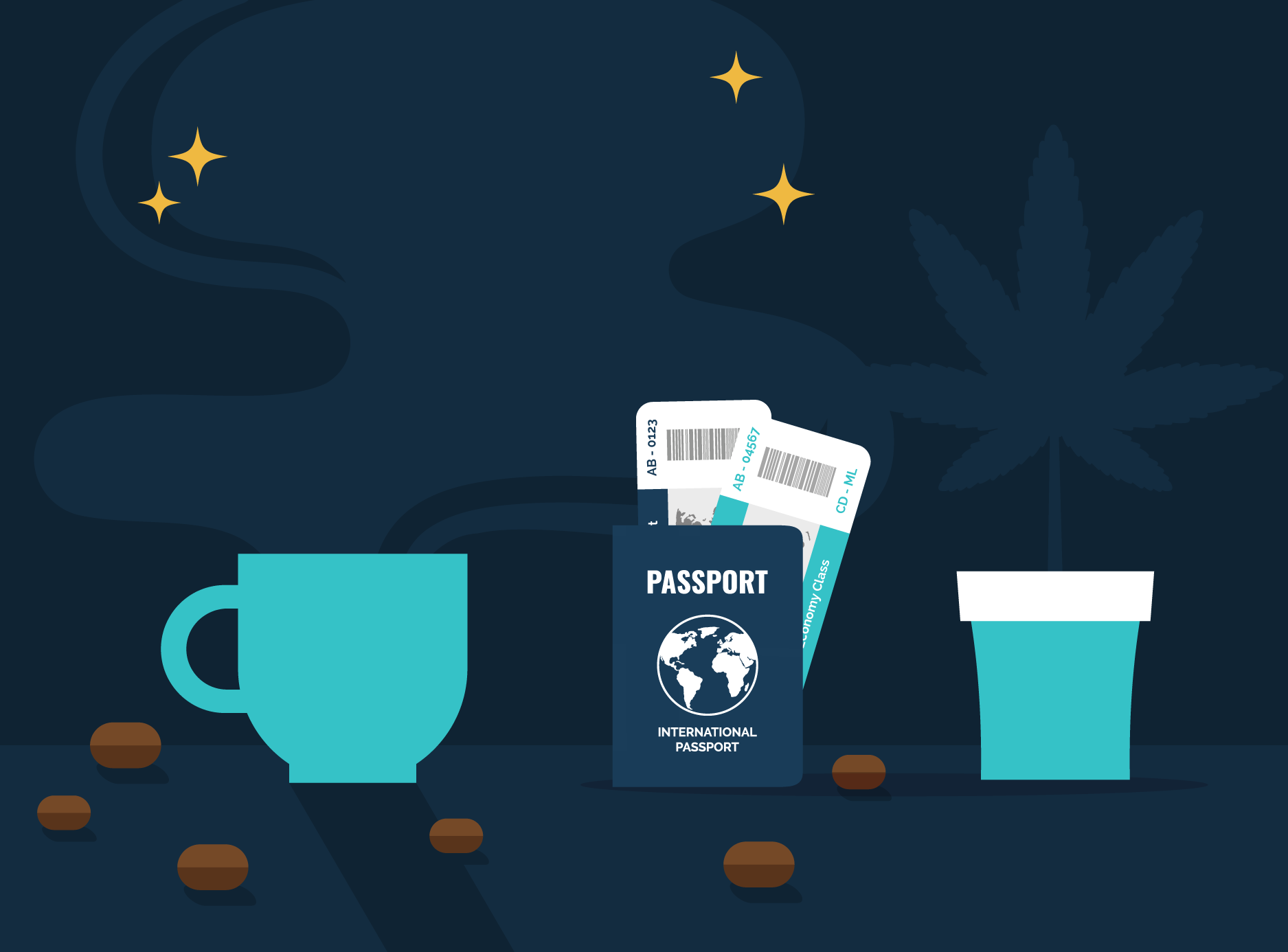 YOUR DEVELOPMENT
Relevant Topics
Set yourself up for success with courses that address current challenges, changes, and innovations in our industry.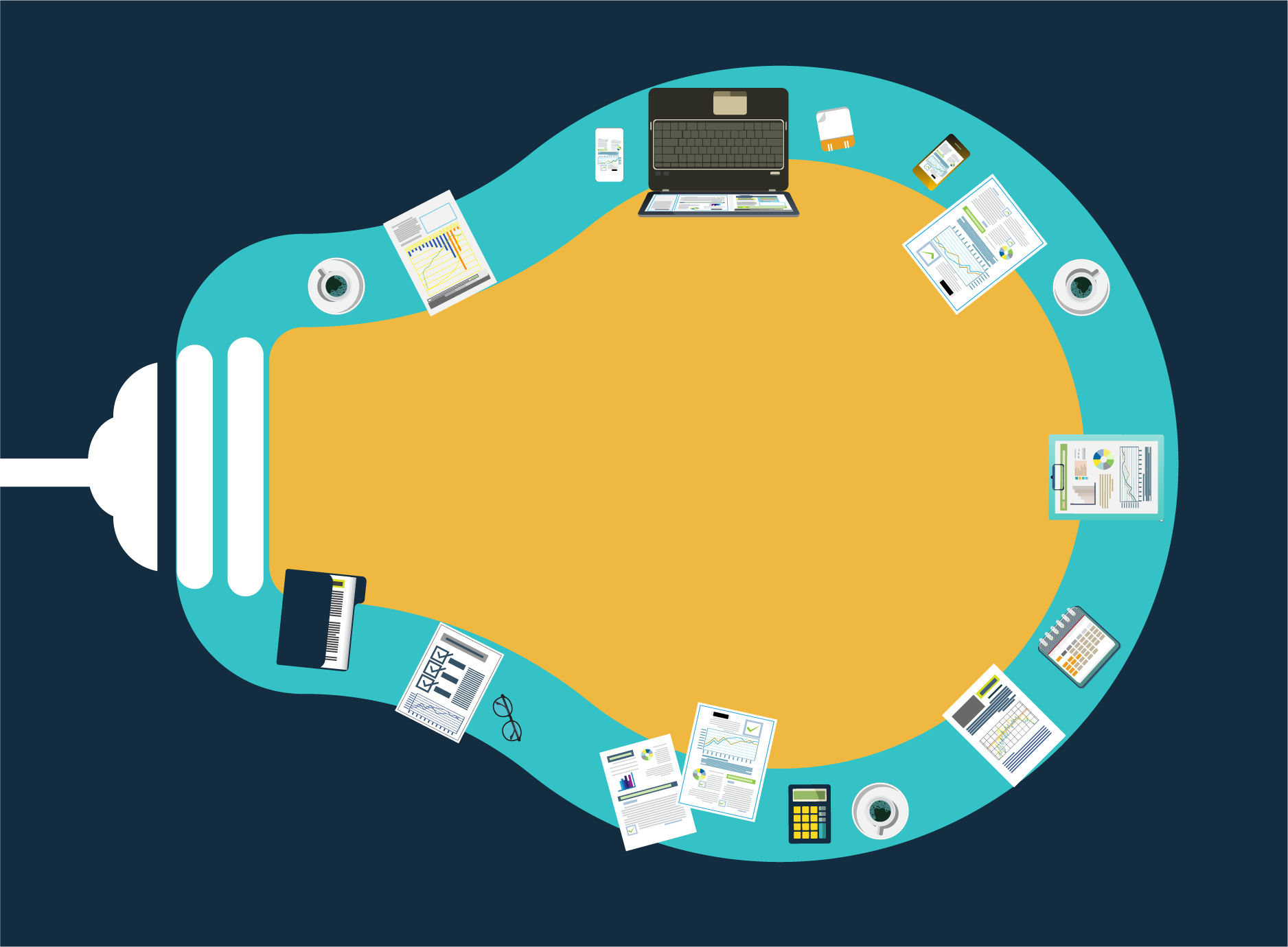 YOUR WAY
Entertaining Classes
Say goodbye to boring lectures and webinars. CPE Flow courses are produced with the help of an award-winning crew of creatives.
LEARN WITH US
Designed to Encourage Your Professional Development
Take the classes you want, when and how you want to take them. Our courses are designed to fit conveniently into your busy lifestyle.
Get Comfortable
Earn your CPE hours from the comfort of your home office, on the commute to work, or even from the couch.
Learn New Skills
Our unique masterclasses are designed and curated to help you advance in your career.
Your Flow, Your Way
Our course structure allows you to work at your own pace: no strict deadlines, no stress. coming soon
Upcoming CPE Course
Brewing Profits - How to Thrive During an Economic Recession!
Learn how to recession-proof your clients' businesses in this engaging and pertinent masterclass taught by Certified Management Accountant, entrepreneur, and business leader Nathan Liao.
TESTIMONIALS

What Our Students Have To Say
Here's how CPE Flow has helped accounting and finance professionals improve their career and lives.
CPE Flow is such an amazing and unique platform! It is like no other CPE platform I have ever used, as it brings to life essential lessons that are a MUST for CMAs to know in the real world. CPE Flow has made earning CPE credits fun, entertaining and informative. I didn't think I would ever be so excited to dive into the next lesson. The instructors at CPE flow effectively connect the accounting concept they are teaching to scenarios I can easily apply to my job as CFO. I would recommend CPE flow to anyone.
Monica Rosen, CMA
Certified Management Accountant
faq
Everything You Need to Know
Have a question that's not on this list? Reach out to us. Our team would be happy to hear from you.
What topics do you cover in your CPE courses?
Our CPE courses cover a wide range of topics related to accounting and finance, including topics such as financial reporting, auditing, tax planning and compliance, ethics, and more.
Are your CPE courses NASBA (National Association of State Boards of Accountancy) approved?
Our application was submitted and we anticipate their approval very soon. As soon as the approval comes through, we'll officially launch our first course, Brewing Profits.
How many CPE credits can I earn from taking your courses?
The number of CPE credits you can earn from taking our courses varies depending on the course, but we strive to offer a variety of options to help you meet your continuing education requirements.
How do I know if your courses are relevant to my profession?
Our courses are specifically designed for certified accounting and finance professionals, and are developed by experts in the field to ensure that the material is relevant and up-to-date.
What is the format of the courses (online, in-person, self-paced)?
Our CPE courses are available online as self-paced courses.
How do I receive my CPE certificate after completing a course?
Upon completion of a course, you will receive a certificate of completion that can be used to demonstrate that you have met your CPE requirements. All certificates will be stored in your account and can be downloaded at any time.
Can I access the course materials after completing a course?
Yes, you will have access to the course materials even after completing the course so you can refer back to them as needed - for as long as your account remains active if you're on a subscription, or for 12 months if purchased as a stand-alone course.
Ready to get started?
Take the Next Step in Your Career With CPE Flow
Sign up for CPE Flow today to improve your skills
and grow in your accounting career.
LEVEL-UP YOUR CAREER
Become a CPE Flow Instructor
Think you have what it takes to create your own video masterclass? With the help of our team, you can build authority in the industry, get a complimentary lifetime membership to CPE Flow by becoming an instructor, and earn passive income.
Refund & Complaint Policies
Requests for refunds must be made in writing within 5 days of purchasing the course. No refunds or credits will be provided after this point or if the final assessment is completed. CPE Flow issues refunds within 30 days in the same format as the payment was received. The refund amount is based on the timeframe in which the request was submitted (see table).
Request
Timeframe
Refund/Credit
Amount

≤ 2 Hours

100% Refund*

> 2 Hours

≤ 48 Hours

90% Refund* or

100% Credit**

> 48 Hours

≤ 5 Days

0% Refund or

50% Credit**
* If a credit card was used for purchase, the 3.5% credit card fee will be deducted from the refund amount.

**Credit can be applied towards the same offering at a later date or a different offering.

For complaints or concerns, please email [email protected].