Welcome to CPE Flow
Want to earn your CPE hours by taking engaging, entertaining video masterclasses from the comfort of your own home? Then you've come to the right place.
WHAT WE DO
Delivering World-Class Edutainment for Certified Accounting Professionals
With CPE Flow, earning CPE hours can be fun, enriching, and engaging. Imagine if Netflix and a premier university came together to make video masterclasses about the important industry-related topics you care about. That's what we do.
WHY WE DO IT
Our Mission
We're dedicated to supporting certified accounting and finance professionals with their professional development by providing an engaging and exciting learning experience that fits seamlessly into their busy lives.
Expert Instructors
Learn from leading Certified Management Accounting experts who specialize in a wide range of industries.
Important Subjects
Ignite your professional development with courses that address challenges, changes, and innovations in finance and accounting.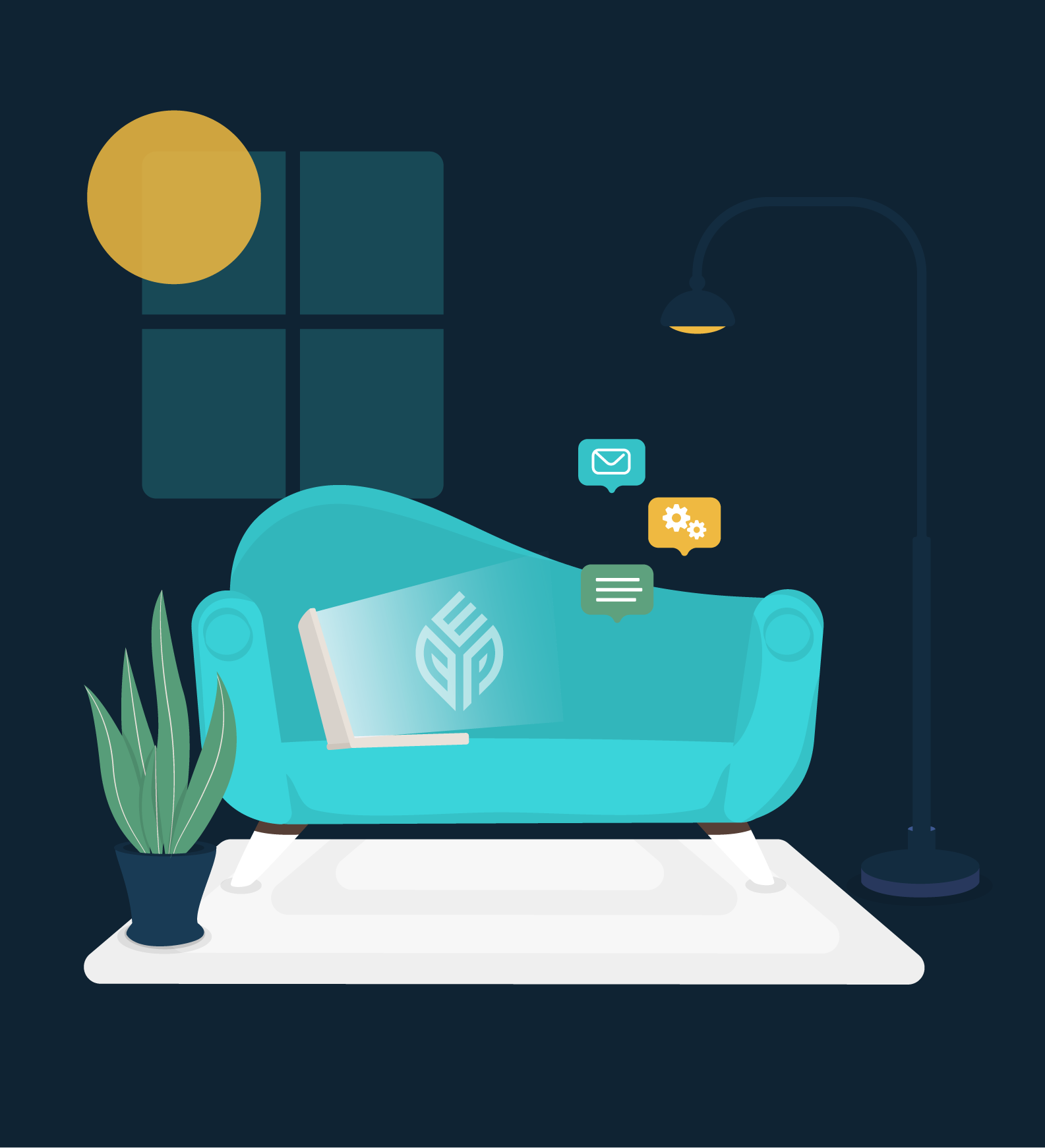 Convenient Formats
Learn new skills anytime and anywhere with our flexible self-paced course structure.
Engaging Production Value
Boring lectures are a thing of the past. Our entertaining courses are produced with the help of an award-winning crew of creatives.
WHAT WE PROVIDE
Earn Your Credits, Learn New Skills
All CPE Flow classes are designed to be engaging and convenient, so you can stay compliant with CPE requirements and grow in your career.
Earn Your Credits
CPE Flow makes it easier to stay on top of your CPE requirements.
Learn Anytime & Anywhere
Our masterclasses are desktop and mobile compatible, and our course structure allows you to learn at your own pace.
Stay Up-to-Date
Our masterclasses are based on the latest, most relevant information to help you address the problems facing your workplace.
All-Inclusive Membership
Your CPE Flow Membership includes exclusive annual access to all CPE Flow content.
Ready to get started?
Take the Next Step in Your Career With CPE Flow
Sign up for CPE Flow today to improve your skills
and grow in your career.
Refund & Complaint Policies
Requests for refunds must be made in writing within 5 days of purchasing the course. No refunds or credits will be provided after this point or if the final assessment is completed. CPE Flow issues refunds within 30 days in the same format as the payment was received. The refund amount is based on the timeframe in which the request was submitted (see table).
Request
Timeframe
Refund/Credit
Amount

≤ 2 Hours

100% Refund*

> 2 Hours

≤ 48 Hours

90% Refund* or

100% Credit**

> 48 Hours

≤ 5 Days

0% Refund or

50% Credit**
* If a credit card was used for purchase, the 3.5% credit card fee will be deducted from the refund amount.

**Credit can be applied towards the same offering at a later date or a different offering.

For complaints or concerns, please email [email protected].